Claim Refunds for Late Delivery by Carriers
UPS and FedEx offer a free money-back guarantee for most late deliveries in the US. If your packages are delivered even one minute late, you are entitled to a full refund. However, FedEx and UPS will NOT notify you on late shipments or voluntarily give money back. You must request a refund. This article will show you how to find late carrier shipments and how to file a claim with the carrier for a refund.
COVID-19 Update: Due to the pandemic, UPS and FedEx have temporarily suspended their guarantee program for many services until further notice.
Step-by-Step Guide
1. Navigate to Reports > Shipment Insights, or click one of the number hyperlinks from the Shipment Insights section of your Cahoot Dashboard.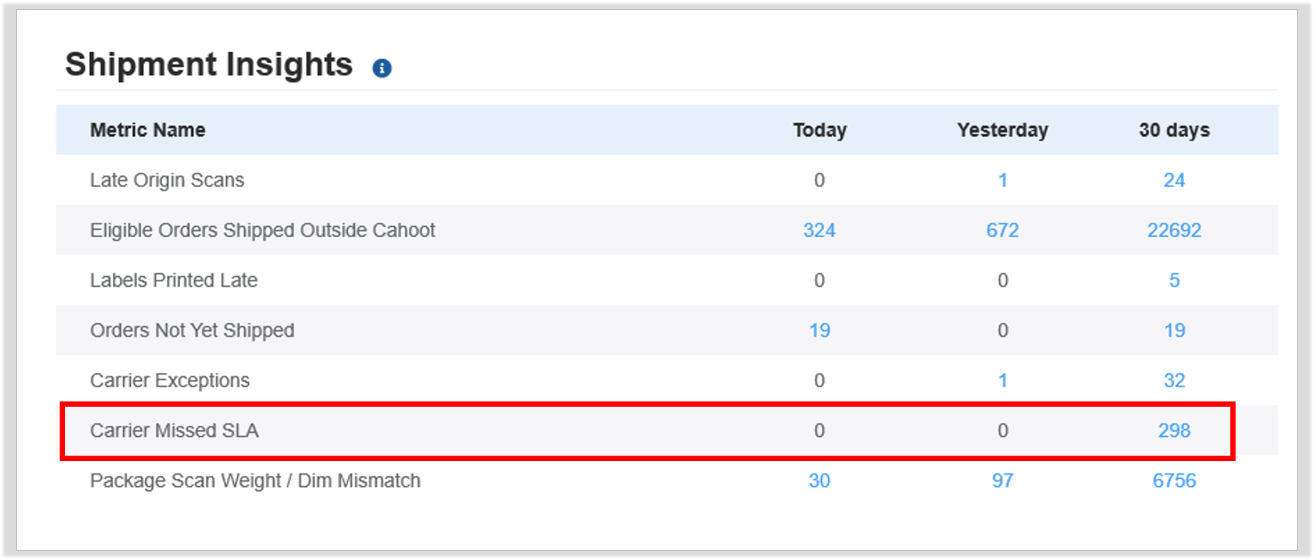 2. Select the Metric Name drop down and filter by Carrier Missed SLA.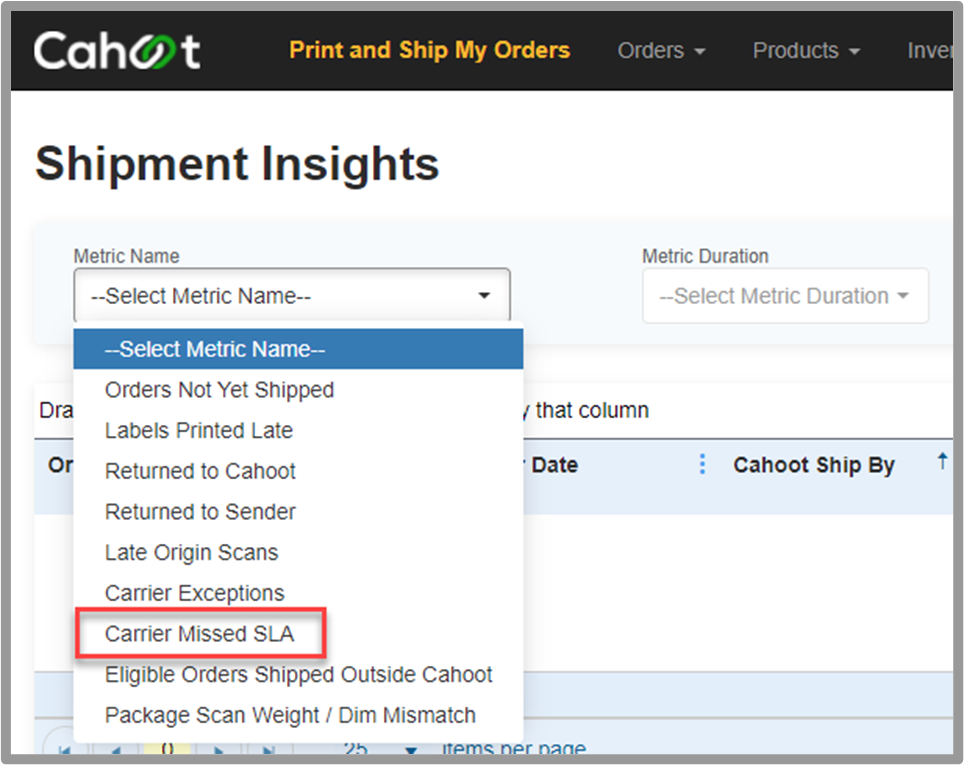 3. Remove USPS from the list by adding the Label Carrier column and filter out USPS.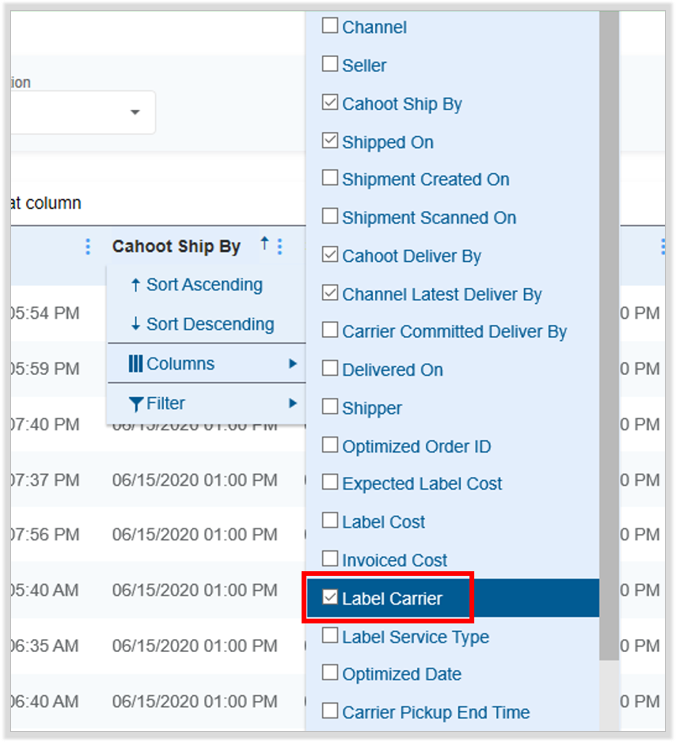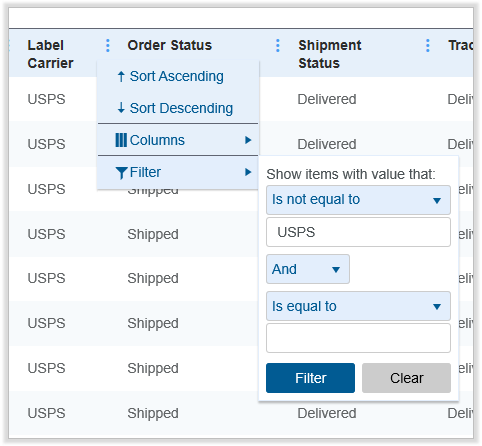 4. Copy the tracking numbers from the grid and paste them directly into the UPS Claims form or FedEx Claims form.
Note: Set your browser window to 100% "Zoom", which will enable the resizing of column widths.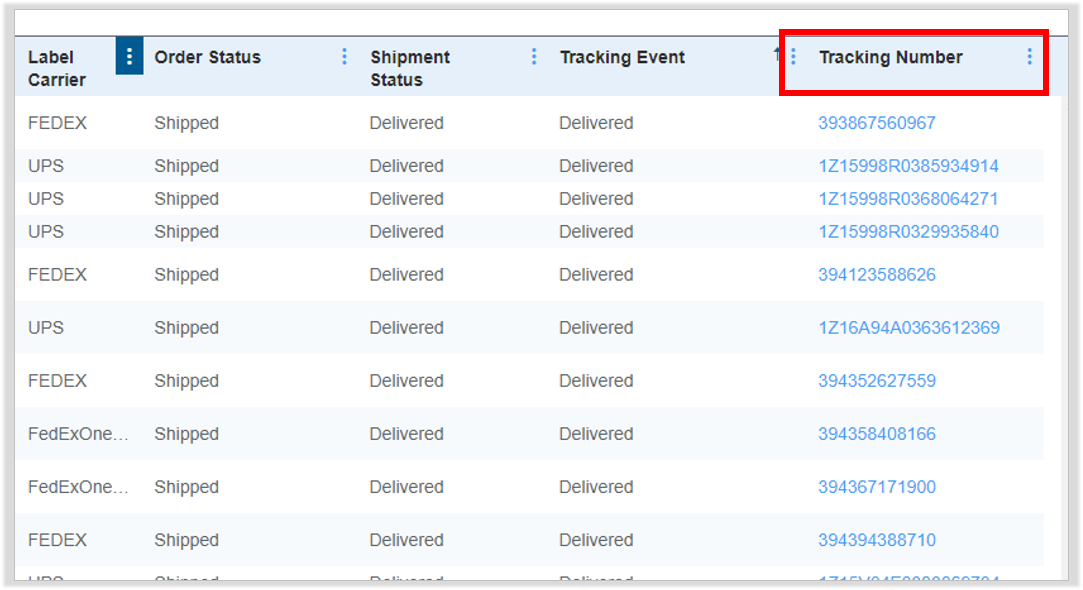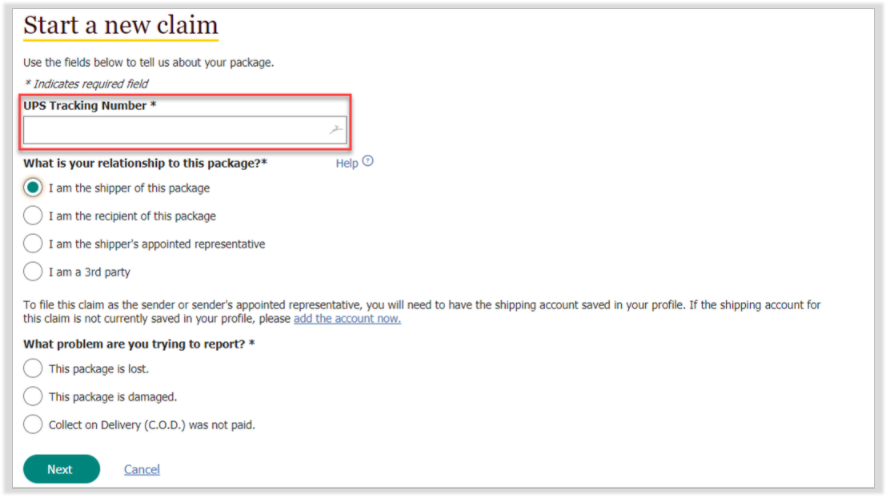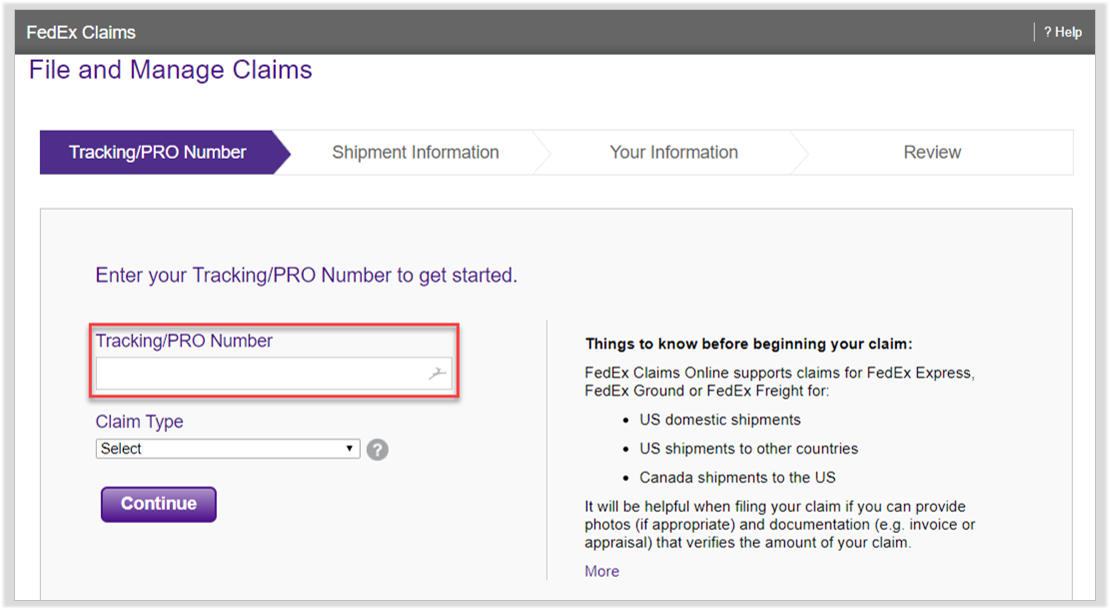 6. Decide what to do with all that free refund money :)