When your order is assigned to a Cahoot Fulfillment Partner, Cahoot needs package data to automatically create a shipping label to fulfill your order. Fulfillment Partners are not expected to create shipping labels for Seller orders. Cahoot creates the best one automatically.
Configuring package data for your SKUs also applies to orders that you fulfill yourself if you're using the Cahoot Humanless Shipping Label Solution. Entering Package Data is a one-time exercise per SKU.


Video Walkthrough
Step-by-Step Guide
Adding Package Data
1. Go to the Cahoot dashboard to find SKUs Missing Package Data on the right side.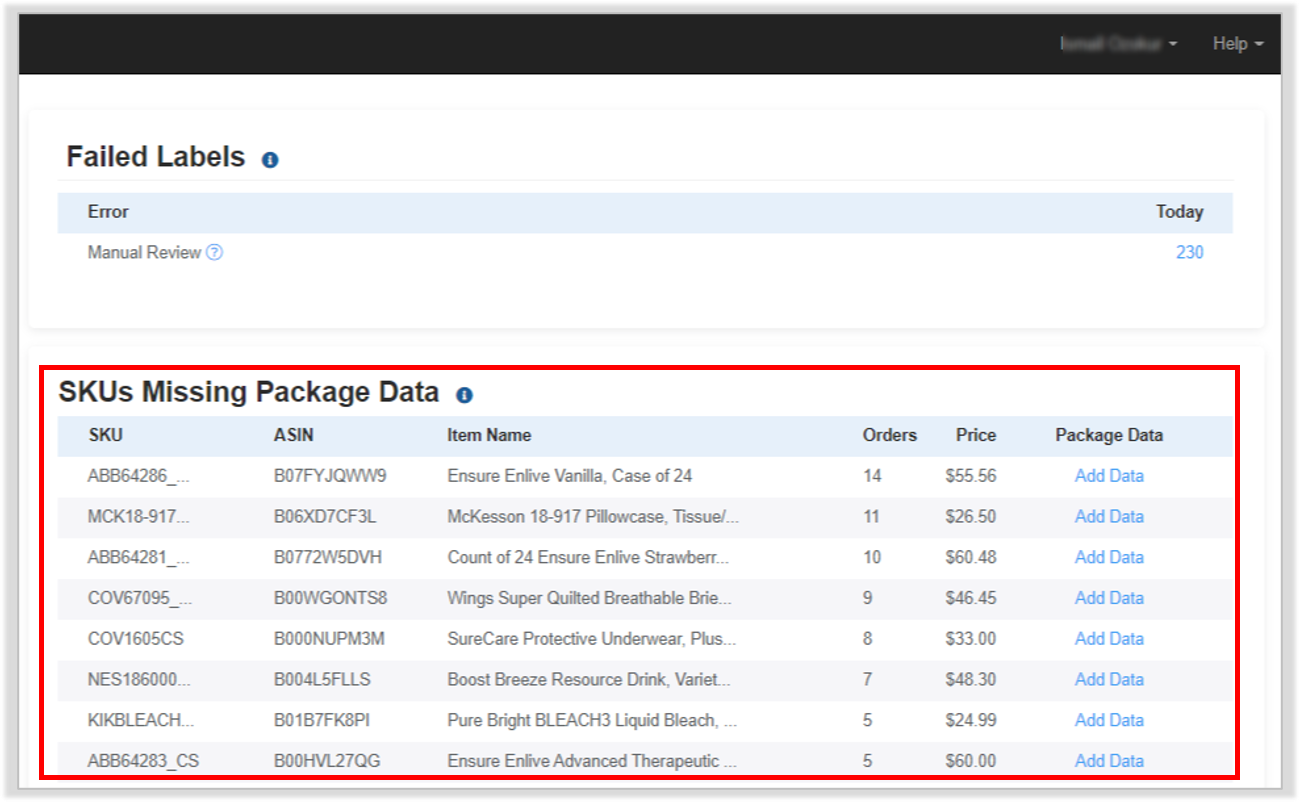 2. Click Add Data for a SKU missing package data

3. Enter package data for the SKU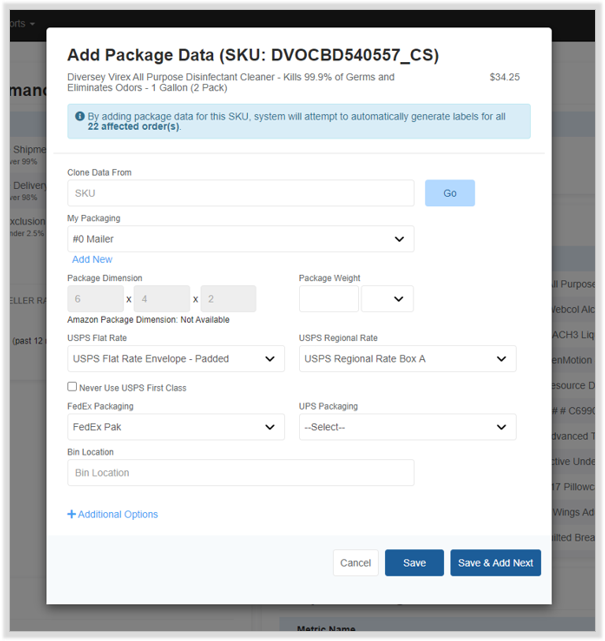 4. You can also add package data from the top navigation under Product > All Products.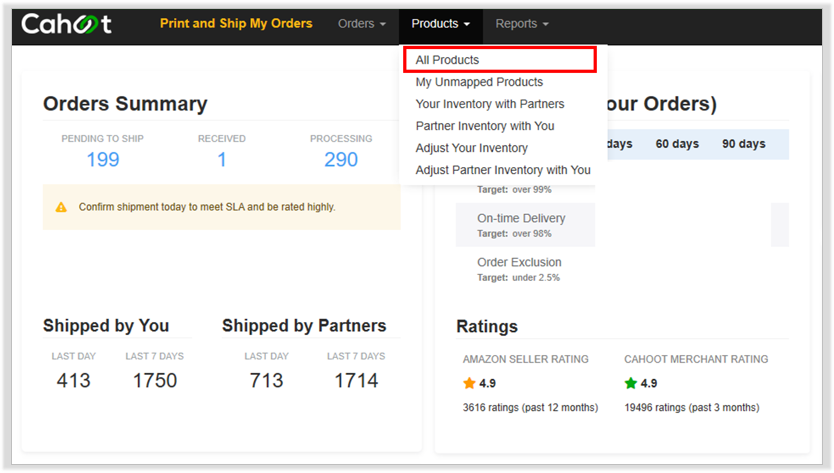 5. Find or filter for SKUs with red warning signs and click Add Package Data.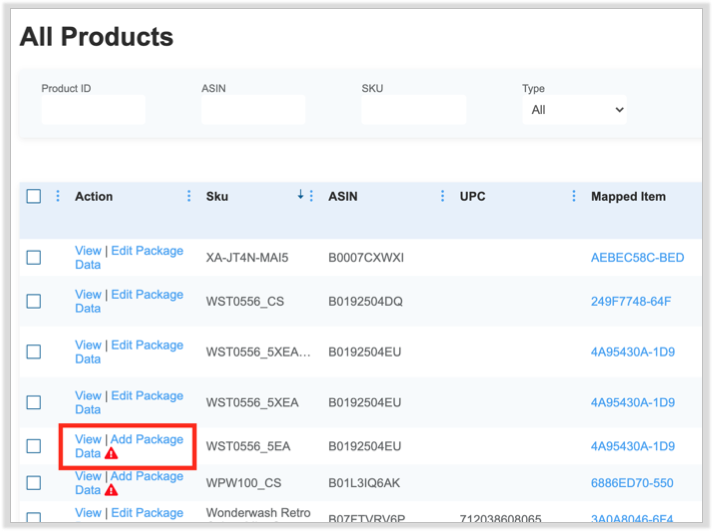 Adding Custom Packaging
1. Add custom packages directly under Settings, using the Package Manager tab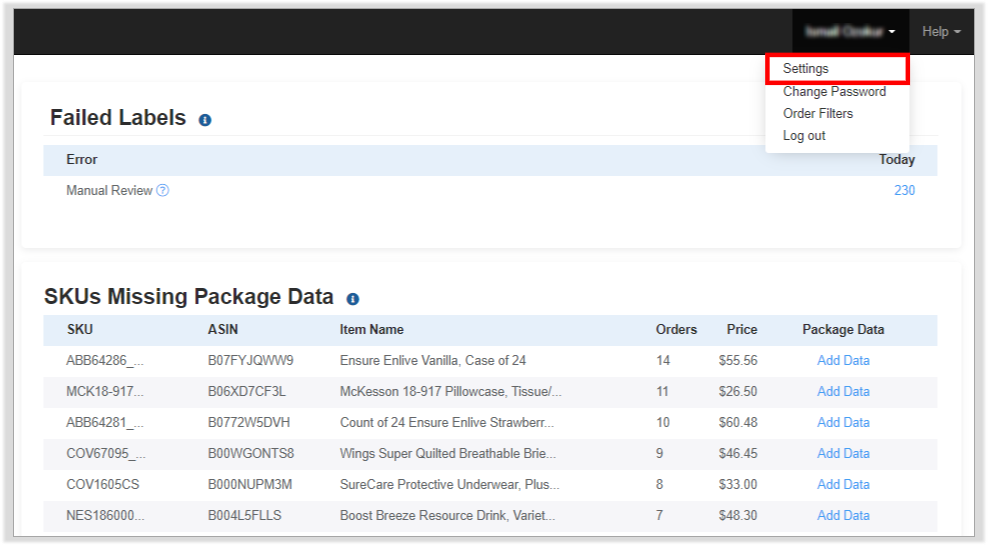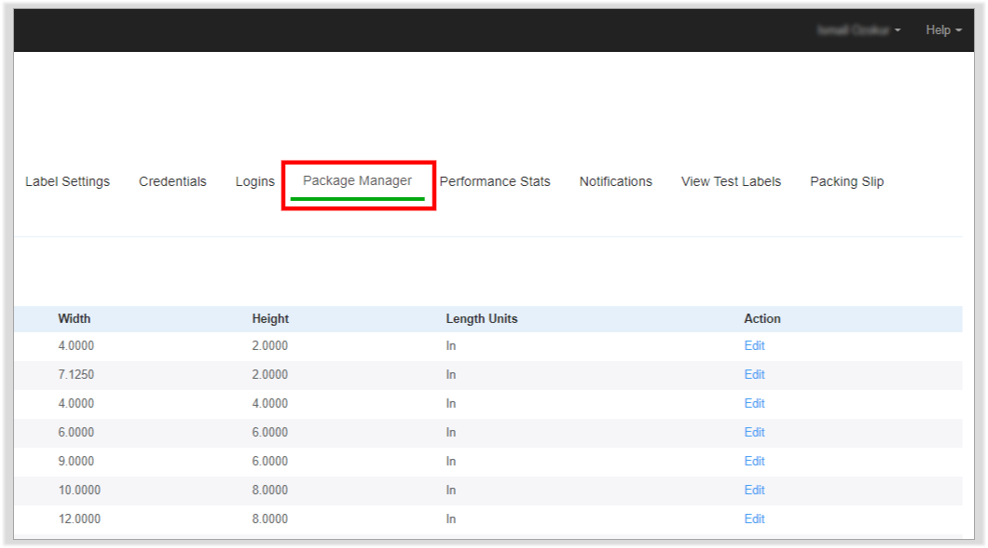 2. Click Add New to create new packages into Cahoot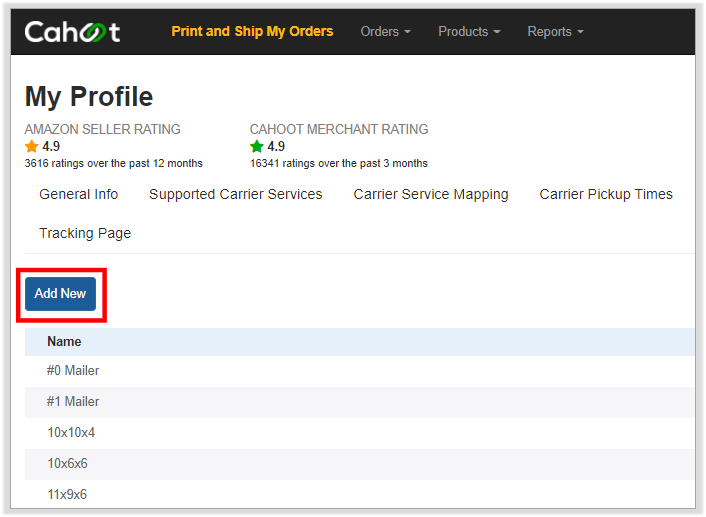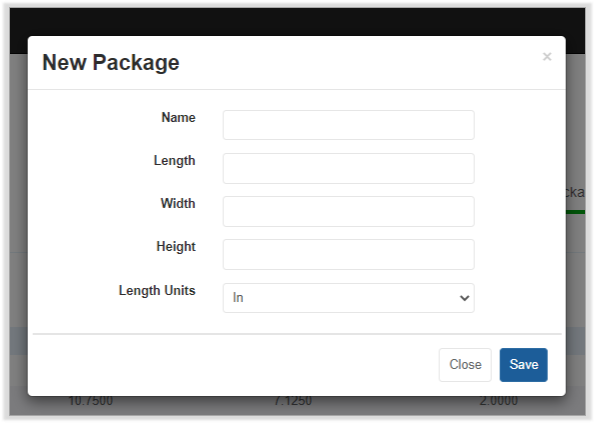 3. You can also do this directly from the Add Package Data screen. Click Add New to add new package values to the My Packaging dropdown.