1. Navigate to Settings > User Permissions.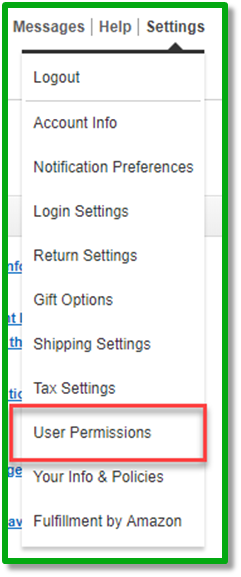 2. Add a New Seller Central User named "Cahoot" with email address support@cahoot.ai, click Send Invitation.

3. Cahoot will be sent an invitation that we will accept.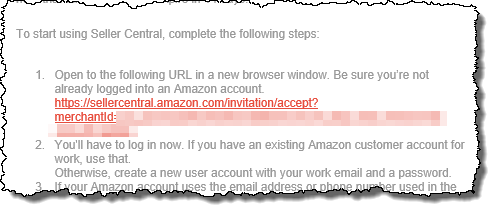 4. When you receive confirmation of our acceptance, navigate back to Settings > User Permissions and select Manage Permissions next to the new user.


5. Add View & Edit permissions to each section of the account by clicking the button at the top of each category and click Continue.