Add a User to Amazon Seller Central
Cahoot will provide an introduction to this article as soon as possible. It will help you understand the high-level context including who needs this help in what kinds of situations. Equipped with a better understanding of the topic, you can easily find the knowledge that you need with Video Walkthrough and Step by Step Guide below. Since customer satisfaction is always our top priority, we are trying our best to provide best-in-class support to our customers. Please contact to Cahoot Customer Support Team(support@cahoot.ai) anytime if you need any further help.
Video Walkthrough
For a video tutorial on the entire process, please watch this video:
Step by Step Guide
1. Navigate to Settings > User Permissions.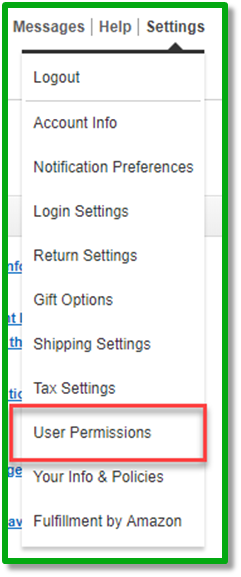 2. Add a New Seller Central User named "Cahoot" with email address support@cahoot.ai, click Send Invitation.

3. Cahoot will be sent an invitation that we will accept.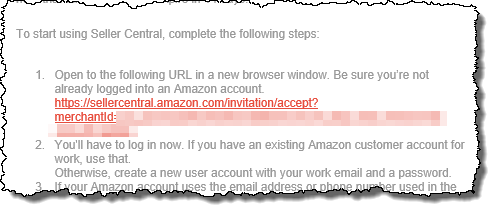 4. When you receive confirmation of our acceptance, navigate back to Settings > User Permissions and select Manage Permissions next to the new user.


5. Add View & Edit permissions to each section of the account by clicking the button at the top of each category and click Continue.