After you connect UPS to Cahoot, you will be able to use your own shipping rate when Cahoot auto-generate labels for your orders. If you do not have UPS account, sign up with UPS to get started here.
Step by Step Guide
1. Login to your UPS Account and navigate to Payment Options.

2. Copy your 6-digit alphanumeric Account Number into an email.

3. Click here and then select Request an access key >> Request Access Key.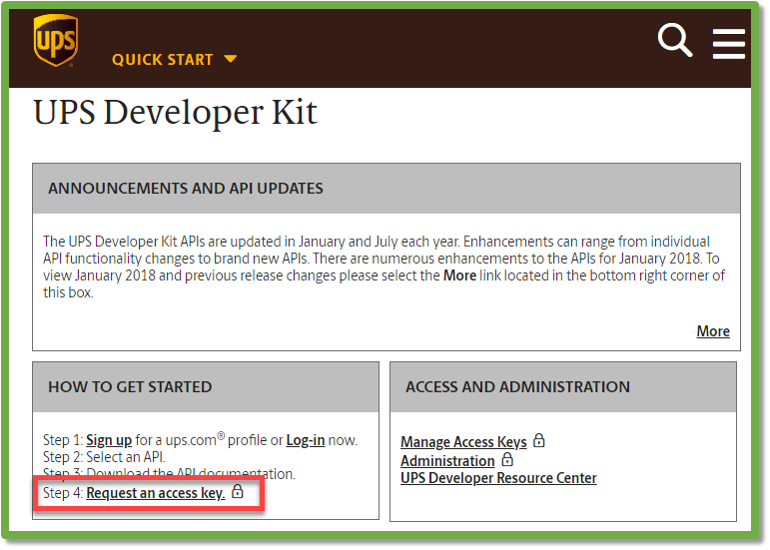 4. Copy your Access Key into the same email started in Step 2.
5. Navigate to My Information and add the User ID to the same email started in Step 2.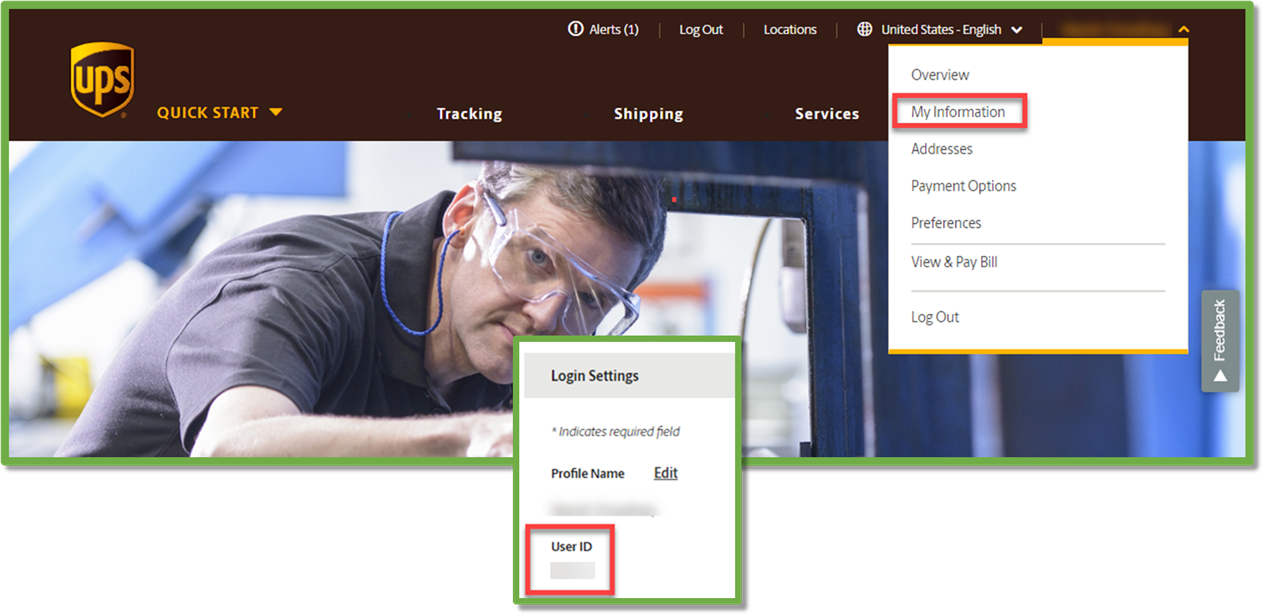 6. Save all 4 credentials as Word/Text file
7. Upload the file to Cahoot's secure server below.
https://mtfiles.egnyte.com/ul/eGbQGUB0oJ
8. Please notify your upload to the Cahoot Success Team. support@cahoot.ai