Receiving Non-compliant Inbounds
Sometimes Cahoot receives inventory from third parties that is non-compliant or highly disorganized (such as FBA removals). 
However, we've found that when these inbounds arrive, they are not up to expected Cahoot standards, when compared to inbounds received from merchants directly, or from other Cahoot warehouses.
Here are the additional details to be aware of when dealing with one of these non-standard Inbounds. 
Expect Multiple Inbound packages over a period of time
These Inbounds may arrive over the course of several weeks, instead of all at once. Amazon especially is not good at shipping everything out at once, and there may be a steady trickle of boxes related to the Inbound.
Expect SKU and Qty discrepancies
Unit counts may be wildly off from the expected Qty, even when the Unit Qty comes directly from the 3rd party's system.
Simply receive and process the units as they come.
Sometimes, expected SKUs may not come at all. 
Multiple SKUs not part of the Inbound may also arrive. 
1. Carefully take a picture of each SKU showing the barcode
2. Use the Inbound conversation feature to let Support know about each SKU.
Example image: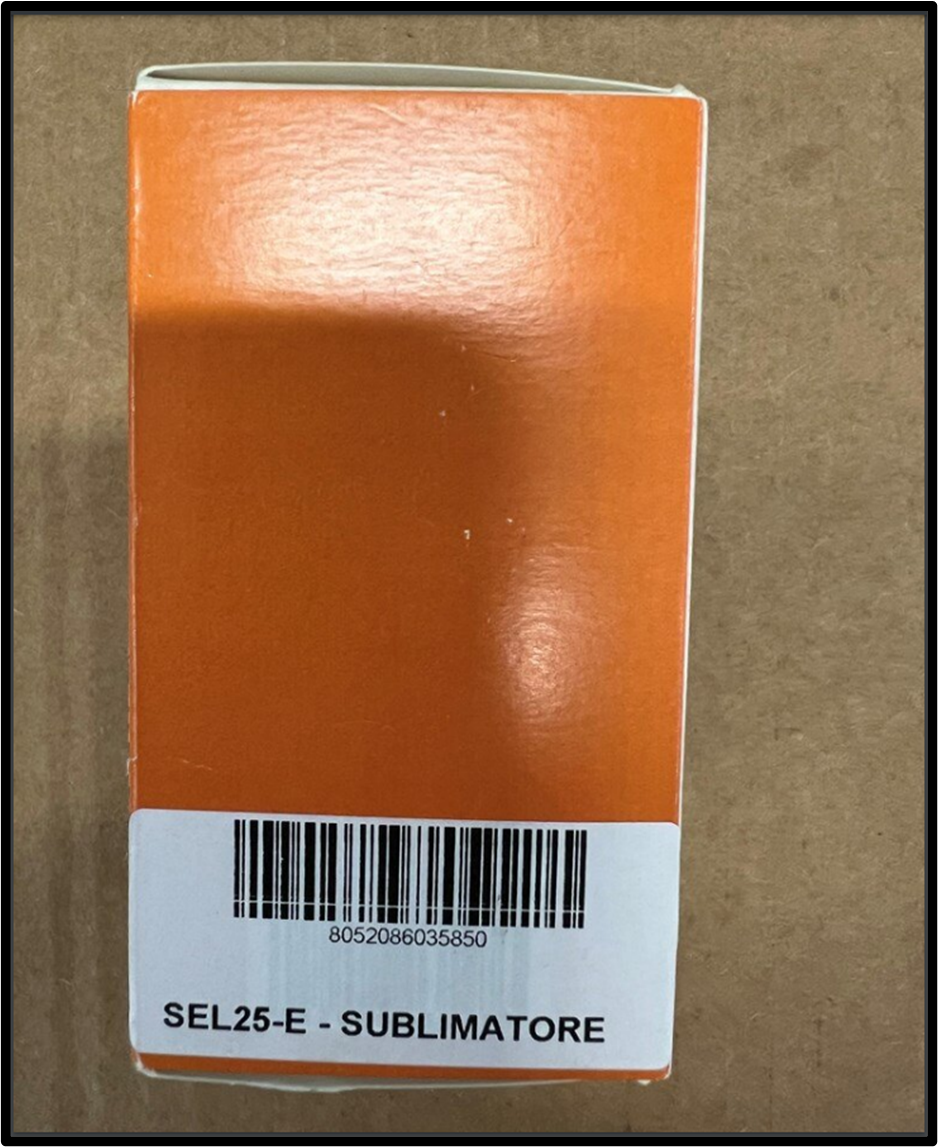 3. Set the additional SKUs aside for batching, and we will create a new Inbound to process these SKUs later.
Expect SKUs to be unsorted and mixed
Packages will not be properly organized, with units spread across multiple boxes, or potentially crammed together. Sorting and inspection of units may be needed to ensure the units meet Cahoot standards.
Expect additional time spent 
Simply record all your time spent so we can properly reimburse you.